Nikola JakimovskiLocal media in Varese reported that Nikola Jakimovski is expected to join the club after doing enough during his trial.
Nikola Jakimovski, who turns 25 years old next month, has been without a team since last summer when he was released by Serbain club Jagodina. In the months that followed, Jakimovski was on trial at several clubs, including one confirmed stint with German third division club Jahn Regensburg, but he remained unsigned.

That appears likely to change in the near future as local media in Varese reported that Jakimovski is on the verge of signing with the Serie B club. He had been on trial and supposedly left a good enough impression to convince the coaching staff to offer him a contract. The deal should be finalized in the coming days.

The next game for Varese is on 17 January against Spezia. Varese would like to have Jakimovski available for that match, but the local newspapers reported that seems unlikely because additional documentation is needed since Nikola is a foreigner.
Update: Nikola Jakimovski (C) officially signed a 6 month contract with Varese.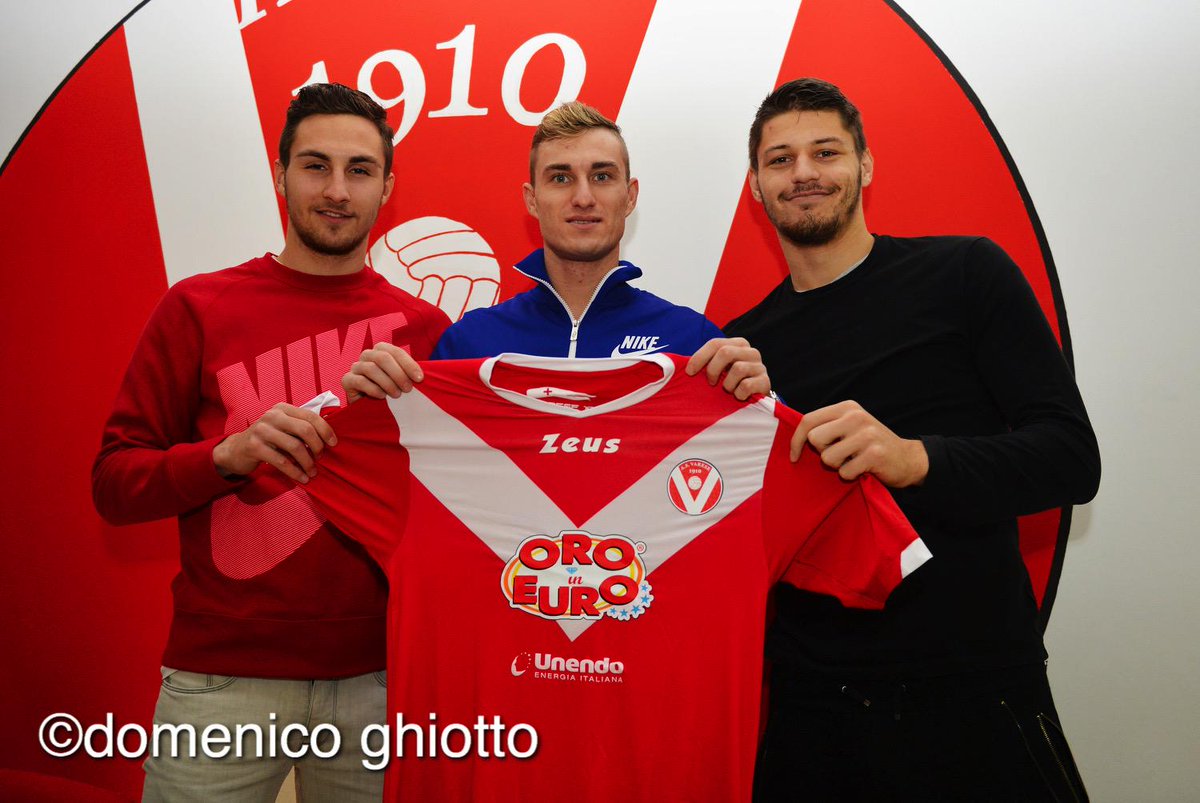 Jakimovski (C) at his presentation today
---