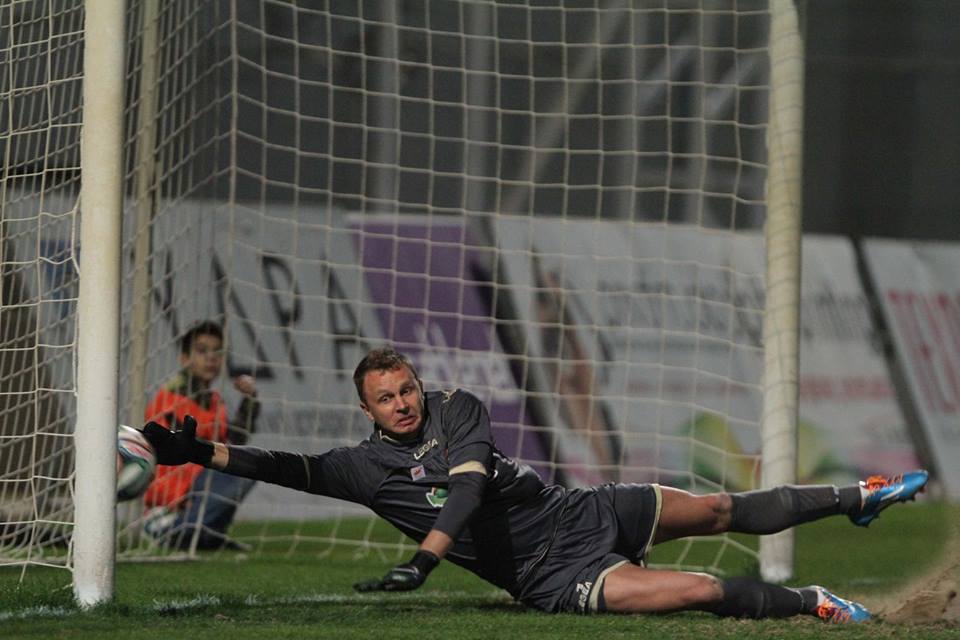 Martin BogatinovMartin Bogatinov has been released from his contract after renewal talks between Ermis and his agent went nowhere.
Goalkeeper Martin Bogatinov, who turns 29 years old later this month, is no longer a member of Ermis. He was released after mistrust between his agent and the management of Ermis. Bogatinov, who was signed until this summer, requested a significant increase which Ermis shot down. Therefore, since they knew that Bogatinov would not re-sign, Ermis decided to release him immediately. They will test the other keepers on the roster before deciding what to do at that position for next season.

Bogatinov joined Ermis as a free agent in the summer of 2014. He ended up making 23 league appearances for Ermis, and also featured for them during the Europa League qualifications last summer.

Other Cypriot clubs will likely show interest in Bogatinov, but it will all depend on the finances. If Ermis thought that his wage demands were ridiculous, then basically only the top teams in Cyprus can afford him. Now, whether such teams have interest in Bogatinov is unknown at this time.

Besart Ibraimi, a teammate of Bogatinov until now, is also expected to be released by Ermis in the near future. He, too, has a contract until the summer, but he has no interest in signing a new deal. Ibraimi has told Ermis that he wants to join a bigger club once his contract expires, angering management.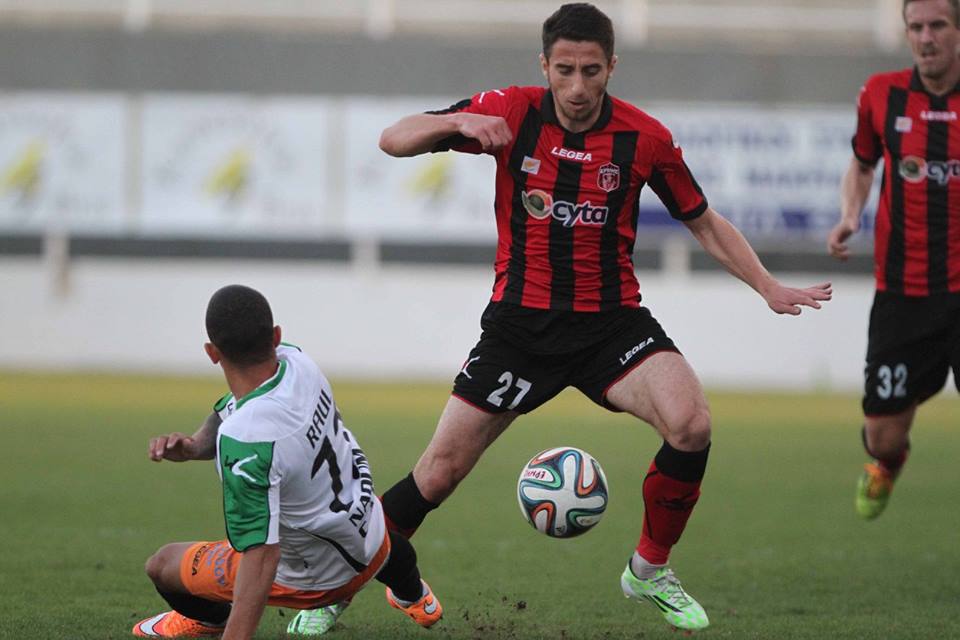 Ibraimi will also be let go
---