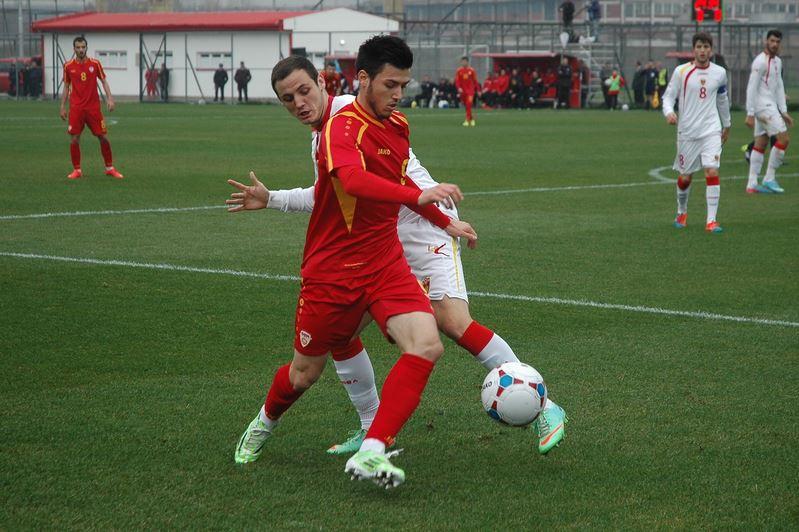 Valmir NafiuThe Macedonian federation announced earlier today that Valmir Nafiu will be available to the U21 national team for next month's qualifier.
Valmir Nafiu initially withdrew from the U21 squad with an injury, but then found himself sitting on the bench for APOEL over the weekend. He had been training normally for the Cypriot club. After we wrote an article to question what was the reason behind Nafiu's withdrawal, the Macedonian federation (FFM) has reacted by announcing that he will now be at the disposal of manager Blagoja Milevski.
FFM was made aware of the news about Nafiu, leading to this announcement. The hope was that they would do something about this, and that's what happened. Milevski got in contact with Nafiu after our report, and then it was agreed that Valmir will show up for the start of preparations on June 3 in Ohrid.
On FFM's official website, Nafiu said that his back had been bothering him, but he is now fine after receiving injections. He's been attending trainings for APOEL. He closed by saying that he's happy to be available for the upcoming match next month.
Macedonia U21 faces their counterparts from Iceland on June 11.
---