Vardar and Shkendija, two of the Macedonian participants in Europe, have revealed their friendlies for the summer preparations.
The defending champion, currently training in Skopje, will resume its preparations, beginning on June 18, in the Austrian village of Bad Tatzmannsdorf, some 130 km from the capital city of Vienna. That is the same place where Vardar held its preparations last summer. Since they had a good experience, they decided to go back there once again.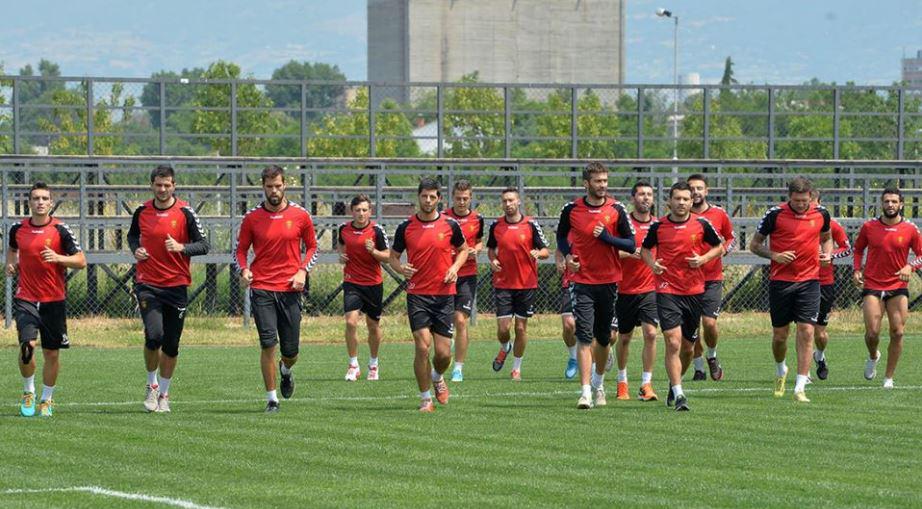 Vardar began their preparations this week
Vardar has arranged four friendlies in Bad Tatzmannsdorf. First, they will face Russian Premier League side Terek Grozny, and then test itself versus top division clubs from Slovakia, Hungary and Ukraine. Vardar returns to Skopje on July 3.
Meanwhile, Shkendija will hold its summer preparations in Slovenia. While there, they will play three friendlies against opponents from Georgia, Armenia and Hungary. Vardar and Shkendija will play one common team in Puskás Academy.
Both teams are prepping for participation in the Champions League (Vardar) and Europa League (Shkendija) qualifications this summer. They will find out on June 22, when the draw is held, who they will face in the opening round of those competitions.
The opponents for Vardar and Shkendija

---