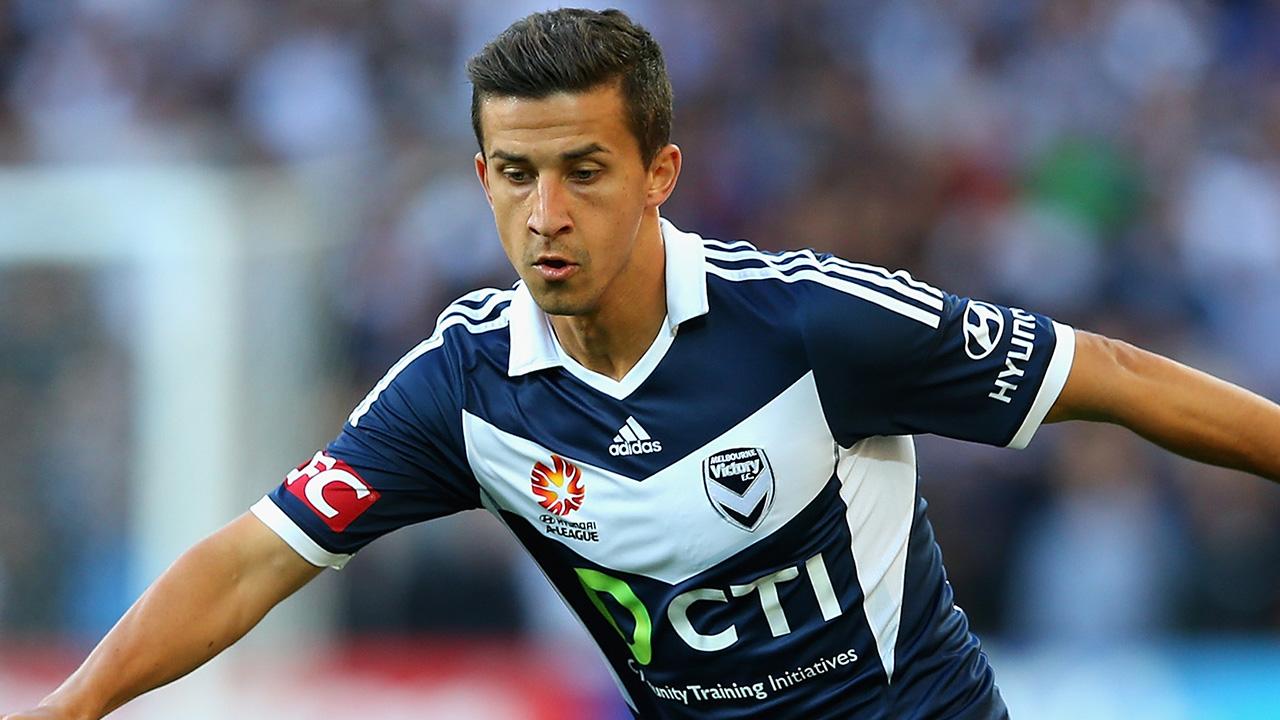 Daniel GeorgievskiDaniel Georgievski would like to remain with Melbourne Victory, but the two sides are at odds over contract terms.
In September of last year, Daniel Georgievski signed a 1 year contract with Melbourne Victory. That agreement allowed Daniel to return to the country of his birth after spending the prior eight years in Europe.

Things have changed over the past year. Back in September, Daniel did not have much leverage as the summer transfer window expired in most European countries, so he jumped at the opportunity to join Melbourne Victory. He bet on himself by only signing a 1 year deal.

Speaking to sbs.com.au, Daniel noted, "When I came back to Australia and joined Victory I said to the club I wanted one year and at the end of the year we'd have a chat after I showed the club who I really am as a footballer."

That one year proved successful for Georgievski and Melbourne Victory as they won the grand final in Australia. Georgievski, a natural right-back, was asked to play left-back this season. He featured regularly at that position and played a crucial role in helping the club win the trophy.

However, with him now being a free agent, contract talks have not gone smooth. Georgievski said, "After the grand final, before our medal night, there was an offer from the club and I came back with a counter figure."

Daniel then added, "If we can come to an agreement, fine, but if I'm not happy with the offer, then that's that. I respect the club and they have to respect my view as well. I'm hoping we can come to a deal, but if we don't then that's just the way it is in football sometimes."

Based on those comments, Georgievski and Melbourne Victory have ways to go to close the gap on their salary differences. In the interview with sbs.com.au, Daniel would not rule out a return to Europe this summer, if contract terms can't be agreed upon with Melbourne Victory.
---