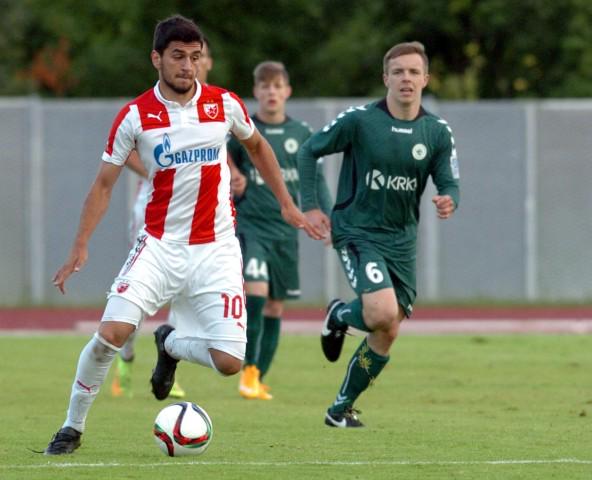 Daniel AvramovskiOFK Beograd unveiled its roster for the 2015-16 campaign in Serbia, and Daniel Avramovski was not registered by the club.
Mystery surrounds the club status of Daniel Avramovski. Several days ago, numerous newspapers in Serbia reported that Daniel was loaned by Crvena Zvezda to OFK Beograd. However, there was no confirmation from the official websites of those two clubs. Thus, we decided not to write an article until it truly became official.

Well, fast forward to Thursday, and the situation involving Daniel became even more confusing. OFK Beograd registered 24 players for the upcoming season, per an article on their site, but none of them were Daniel Avramovski.
OFK Beograd's registered players; photo: OFK
What we do know is that Avramovski is no longer with Crvena Zvezda. His name is no longer listed on the roster if you check on the club's website. Furthermore, the #10 that he wore last season has already been given to another player in Aleksandar Katai.

We contacted Daniel for comment, but he has not responded at this time.

Crvena Zvezda has a new manager this season in Miodrag Božović. Avramovski played in several friendlies under Božović, but he was not called up for the club's two games versus Kairat in the Europa League qualifications. That led to speculation that maybe Daniel was not in the coach's plans. It's an odd situation, but hopefully it will be revealed soon where Daniel will play for the forthcoming season. The league in Serbia starts this weekend.

As for OFK Beograd, former youth national team player Darko Micevski is no longer with the club as well. He spent the past two years with them, but OFK Beograd decided not to renew his expiring contract. Micevski, 23, is currently a free agent.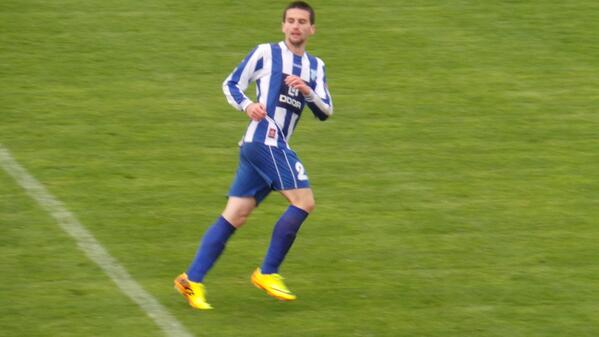 Micevski is no longer with OFK Beograd
---