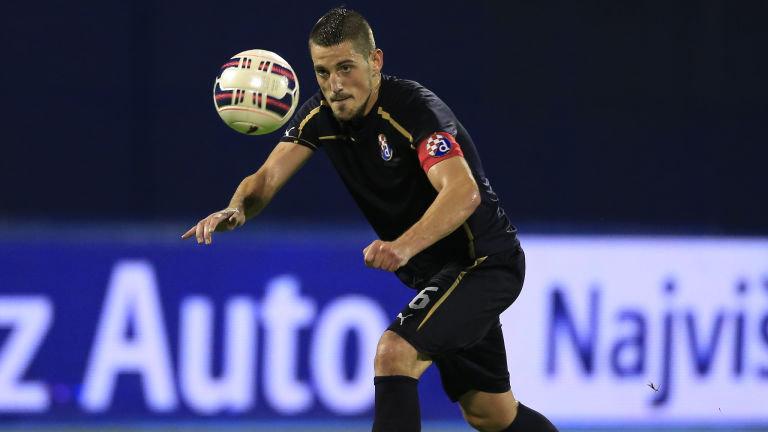 Arijan AdemiThis upcoming Tuesday, on October 20, proves to be a big day in the life and footballing career of Arijan Ademi.
Arijan Ademi, a key player for both Dinamo Zagreb and Macedonia, faces a momentous day in his life on October 20. He is slated to travel to Switzerland to give a B sample following his positive doping test in the Champions League clash between Dinamo Zagreb and Arsenal.

While he awaits the B sample, Ademi is suspended indefinitely, meaning he can't participate in any team activities. He was missing from the Dinamo Zagreb squad in the 4:1 victory over NK Zagreb on Friday.

Speaking about Arijan, the Dinamo Zagreb coach, Zdravko Mamic, said the following, "Ademi must go to Switzerland on October 20 to give a B sample. I do not know about the procedure in such cases, we will see. Look, it is not easy for him. He is sad and disappointed, but he is adamant that he didn't take anything consciously."

Positive doping cases are rare, so it is unclear what the procedures are. How long will UEFA need to test the B sample, and if negative, when will Ademi be allowed to return? Those are all questions that are difficult to answer at this time. On the contrary, if the B sample is also positive, then Ademi's career would be in shambles. He would be facing a suspension anywhere between 2-4 years.
---