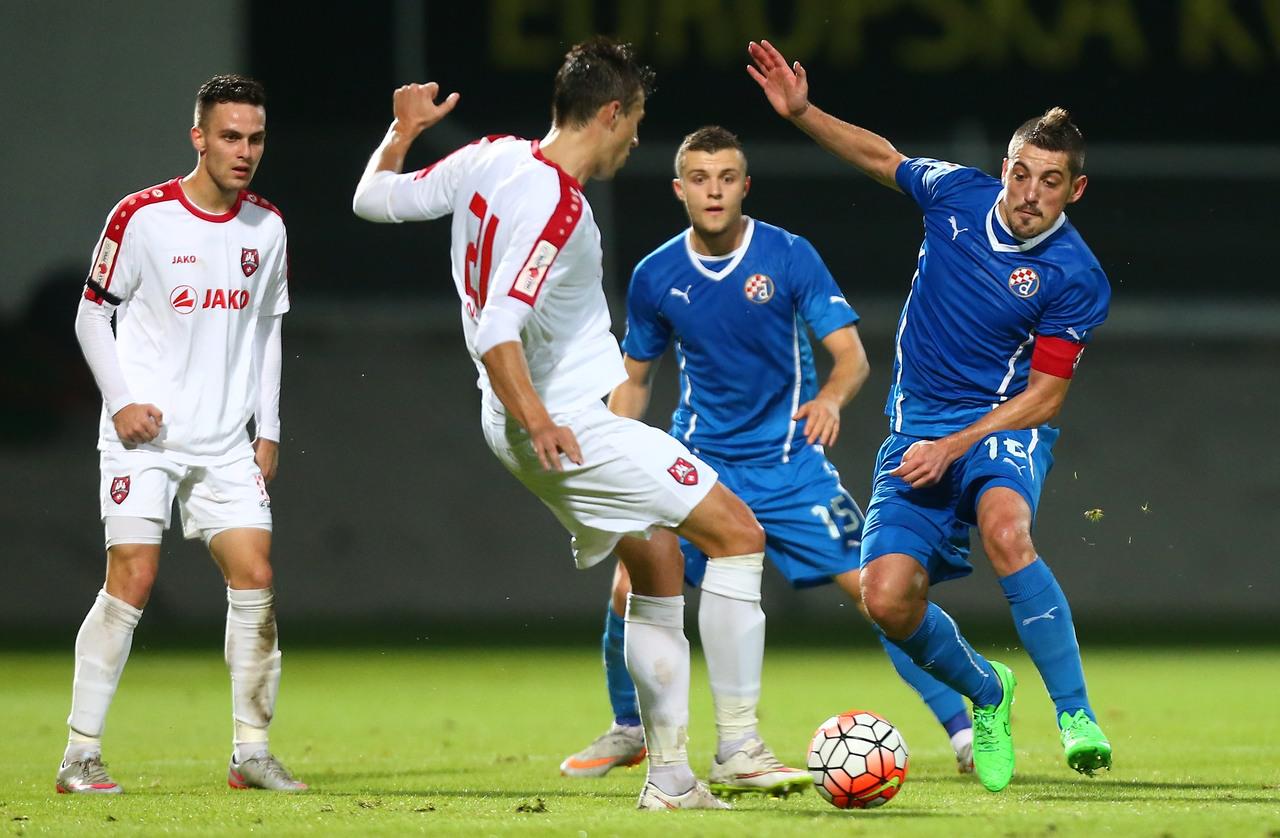 Arijan AdemiThe disciplinary committee of UEFA postponed the decision on Arijan Ademi's impending suspension for three weeks.
November 16, that is now the date when Arijan Ademi will learn the length of his suspension for a positive doping test. The decision was actually supposed to come today, October 27, but the disciplinary committee of UEFA was not ready to rule. So, the waiting game continues for Ademi and Dinamo Zagreb.

In the meantime, Ademi remains banned from partaking in any football activity. He can't train or even be at the team facility. Furthermore, neither Dinamo Zagreb nor Ademi are able to comment on this matter before a final decision is reached by UEFA. That will arrive on November 16, or three weeks from today.
One theory that has been raised in Croatia is that Ademi may have been given a banned substance by the doctors of the Macedonian national team. It is a serious accusation that should not be taken lightly. If true, that would be a black eye for the national team.
---