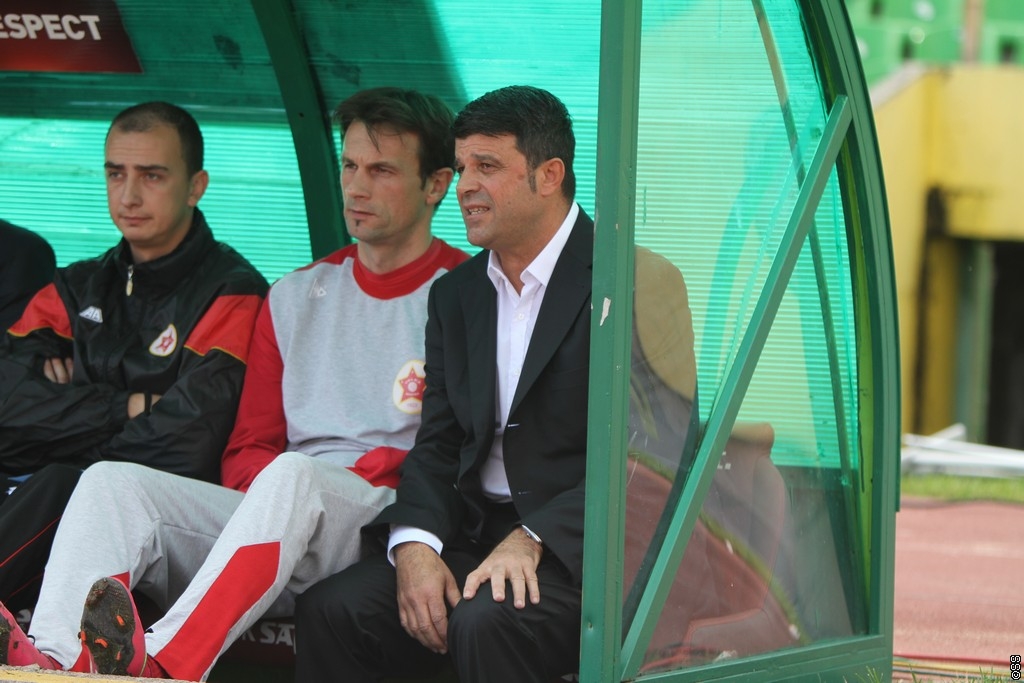 Kanatlarovski is out at Velež; photo: sportsport.baManager Dragi Kanatlarovski was let go by Velež on Sunday, lasting less than two months in that role.
Dragi Kanatlarovski, who formerly managed the senior national team of Macedonia, took over at Velež in mid-September. Now, less than two months later, Dragi was relieved of his duties by the club's board of directors. The reason given was the bad results as Velež continued to struggle before and after his appointment.

Kanatlarovski managed Velež a total of eight games. His record in that span was one win, one draw and six losses. Velež, a storied name in Bosnian football, currently sits in last place on the standings. They have just eight points after 15 rounds of play.

The change was made now since the international break is upon us. Velež will have some time to find a replacement since their next game is not until November 22. In the meantime, assistant coach Dzenan Zaimovic will lead the team on an interim basis.
---