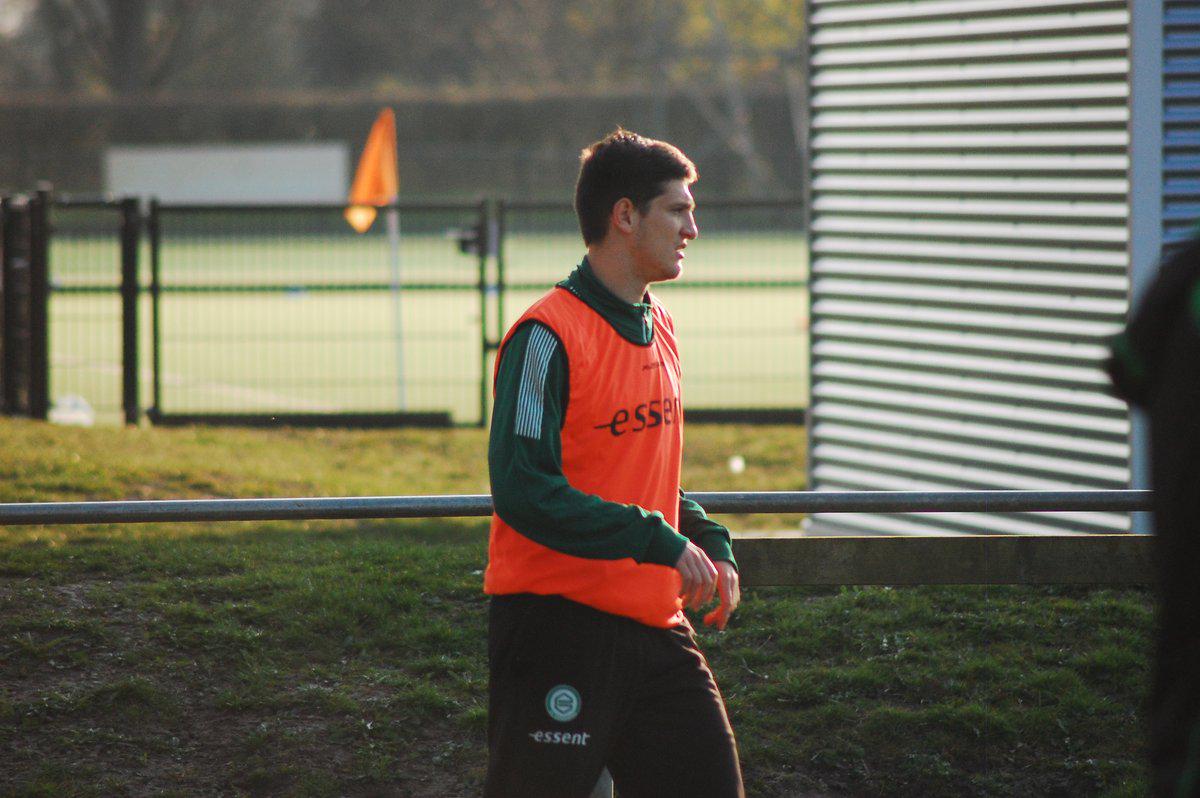 Hristijan Denkovski while at GroningenFree agent midfielder Hristijan Denkovski is currently being tested by FH, the 2015 league champion in Iceland.
Fimleikafélag Hafnarfjarðar, or commonly called just FH, secured the league trophy in Iceland last month. In the off-season, their goal will be to strengthen the roster for next year, which includes participation in the Champions League qualifications along with the 2016 league campaign where they hope to repeat as champions.

One potential addition could be Hristijan Denkovski. He is currently on trial with FH, and Denkovski will also take part in a friendly tournament for the club in the foreseeable future. If Hristijan makes a positive impression, then FH could decide to offer him a contract.

Denkovski, once a regular on the U21 national team, lost his spot on the squad several months ago after he was let go by Groningen U21 (Netherlands). He has been a free agent since that time. U21 manager Blagoja Milevski still views Denkovski as a talented player, so he may very well return to the side if he is able to solve his club situation.
---