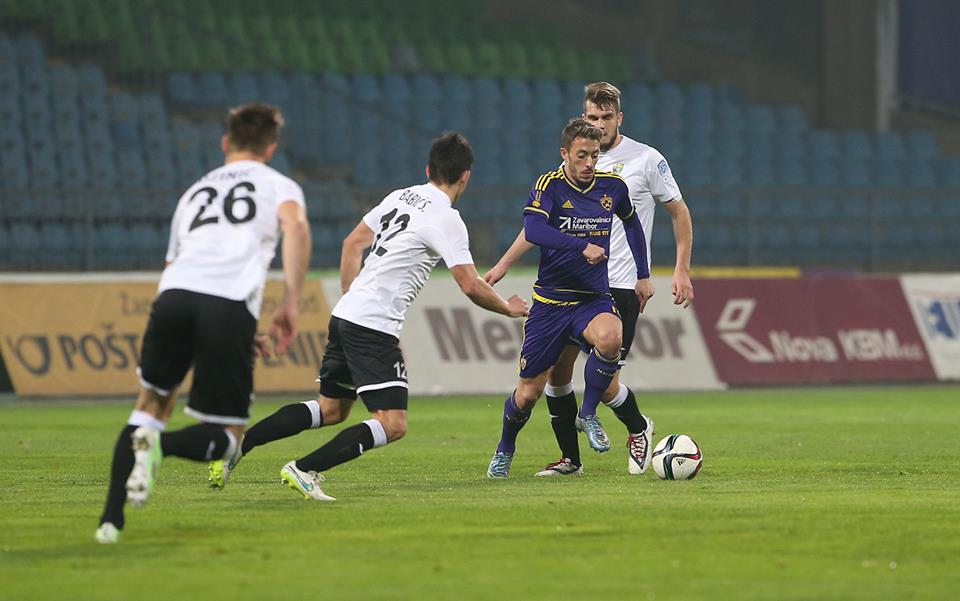 Agim IbraimiAgim Ibraimi extended his previous agreement by two years to now be under contract with Maribor until the summer of 2019.
The 27-year-old Agim Ibraimi has nothing to prove at Maribor. He has won the league and cup trophies on numerous instances in Slovenia, while also participating in the Champions League and Europa League for Maribor. Still, despite that, Agim decided to solidly pledge his future with Maribor.

Ibraimi, whose previous contract ran until the summer of 2017, added two years to that deal in Thursday's announcement of his extension. Agim will receive a bump in pay as part of the new deal.

Maribor manager Kruno Jurcic, who took over earlier this season to replace the sacked Ante Šimundža, is a big fan of Ibraimi. He called Agim a "football genius" and rates him highly.

Many Macedonian fans, including myself, were hoping that Ibraimi would test himself in a tougher league, but that seems unlikely for the foreseeable future. It's not impossible, but a team would have to wow Maribor to get them to sell Agim.

Ibraimi was loaned to Cagliari back in the 2013-14 season, but things did not go well for him in Italy. Agim then returned to Maribor and on Thursday he decided to extend his contract until 2019. Ibraimi will be 31 years old if the stays in Maribor for the entirety of his new deal.
---