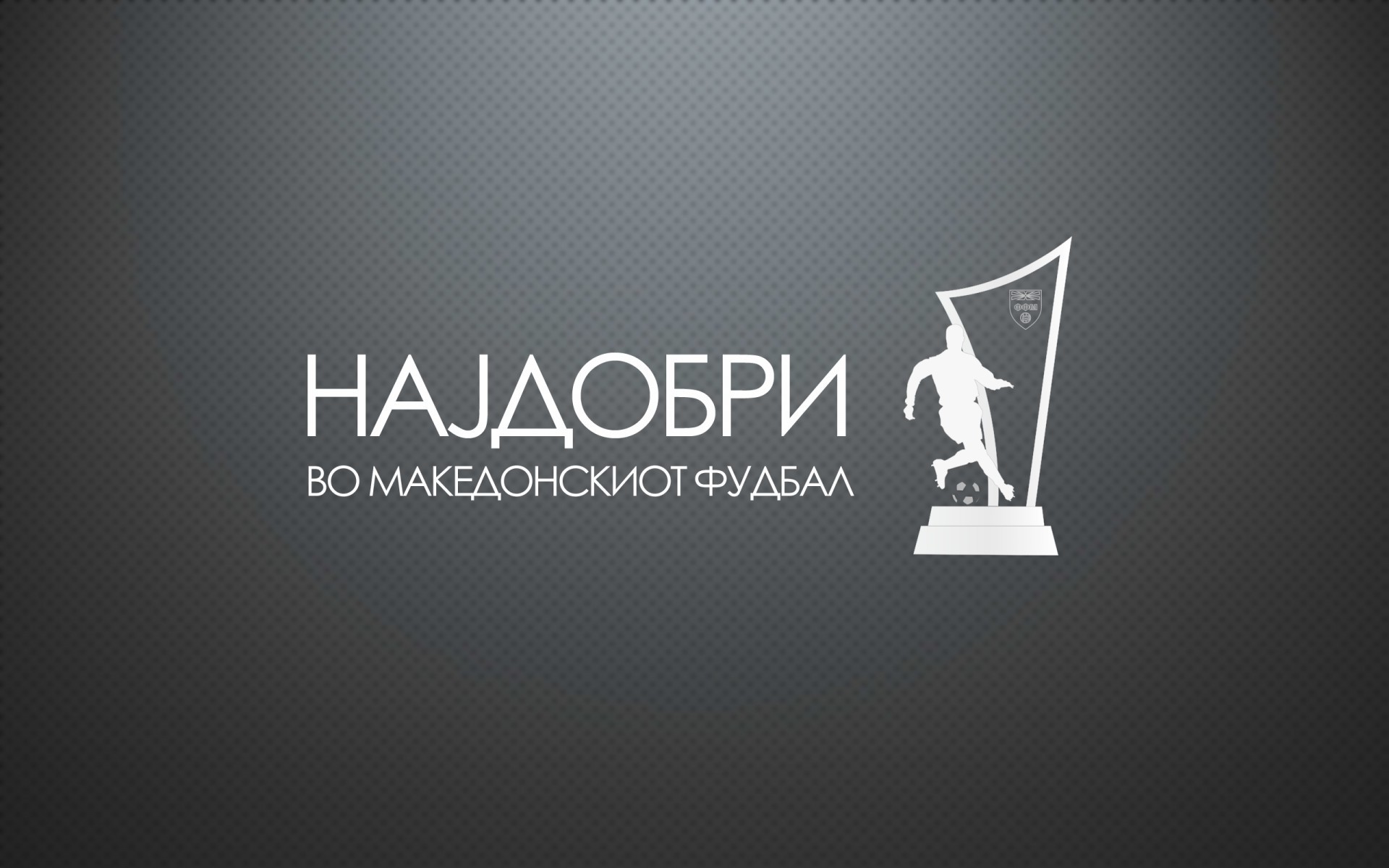 The best in the Macedonian football for 2015/16Five categories with 3 nominees each got announced as Macedonia will vote to choose the best for the season 2015/16.
The Football federation of Macedonia revealed the nominees for the best players and coaches in the past 2015/16 season. The voting will be open until December 5 and everyone can participate. To cast your vote click here. The manifestation on which FFM will award the winners will take place on December 15.
In the most popular category for the best player in the Macedonian top division, it is expected the battle to be between the top goalscorer Besart Ibraimi from Shkendija and the wall in the defence of holders Vardar, captain Boban Grncharov. The third nominee, also from Vardar, is midfielder Stefan Spirovski whose nomination confuses us since last season of the possible 32 matches he featured only in 16. We definitely do not understand the criteria under which FFM makes the nominations.
Here are the nominees:
Best 1.MFL player:
- Besart Ibraimi (Shkendija) - 32 matches, 26 goals, 16 assists, 2 yellow, 0 red
- Boban Grncharov (Vardar) - 26 matches, 5 golas, 1 assist, 6 yellow, 0 red
- Stefan Spirovski (Vardar) - 16 matches, 1 goal, 2 assists, 1 yellow, 0 red
Best 1.MFL female player:
- Ulsa Maksuri (AS Junajted)
- Teodora Dimovska (Dragon)
- Aneta Georgieva (Kochani)
Best youth coach:
- Sasho Todorovski (Vardar U17)
- Jugoslav Trenchovski (Akademija Pandev U19)
- Berat Imeri (Shkendija U18)
Best youth player:
- Elif Elmas (Rabotnichki)
- Jani Atanasov (Akademija Pandev)
- Esmin Lichina (Vardar)
Best futsal player:
- Daniel Marinho de Sousa (Zhelezarec/Brazil)
- Igor Leovski (Zhelezarec)
- Aleksandar Gligorov (Zhelezarec)
---