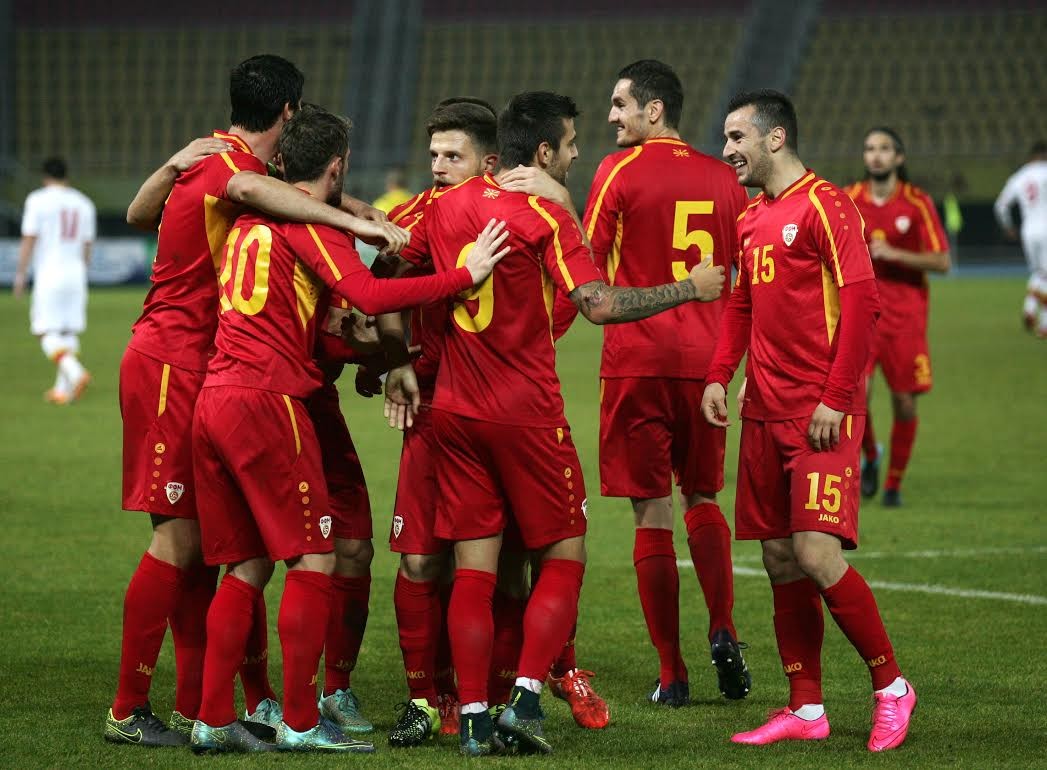 The Macedonians will face Bulgaria for 7th time; photo: FFMThe senior national team will host Bulgaria in a friendly game on March 29 in Skopje, the Football Federation of Macedonia confirmed.
Already for some time it was known that the two national teams are negotiating for a friendly game, but now the event has been eventually confirmed. Macedonia will host its eastern neighbour at the National Arena Philip II of Macedon in Skopje on the 29th of March, six days after Macedonia will play a road friendly against Slovenia.
It will be the seventh encounter between the two with all of them being friendlies. The last two were played in Skopje so somehow it was Bulgaria's turn to host a match but still, the two Federations agreed to play in Macedonia for third consecutive time.
Here are all the games between Macedonia and Bulgaria so far:
12.04.1995 0:0 draw (match report)
28.05.1996 0:3 defeat (match report)
25.03.1998 1:0 win (match report)
15.08.2001 0:1 defeat (match report)
01.03.2006 0:1 defeat (match report)
14.08.2013 2:0 win (match report)
Macedonia will play the first game of 2016 away to Slovenia on March 23, then comes the Bulgarian home game on the 29th. "The Lynx" should also play two or three friendlies in June of which one is already under arrangement, against Iran on the 2nd. These games are planned to take place in Austria.
National team coach Ingor Angelovski gave the following statement for FMM's official web page: "I am really glad that we managed to arrange two strong friendlies against Slovenia away and against Bulgaria at home. The Slovenian national team has big quality, in the EURO play-offs against Ukraine they fought equally, while their results in the past few years say enough about their progress. The same stands for the Bulgarians, that game will be another good test for us. It is important for our players to regain the self confidence. I am in contact with all players, I am very content of the transfer of Nestorovski to Palermo and I hope that the uncertainty of the next clubs of Mojsov and Trichkovski will end soon. It is important for everyone to be in good form. I won't summon any of the U21 national team players for these two games as our youth national team has important EURO qualifying matches that period. Instead, I will test them in the friendlies in May and June."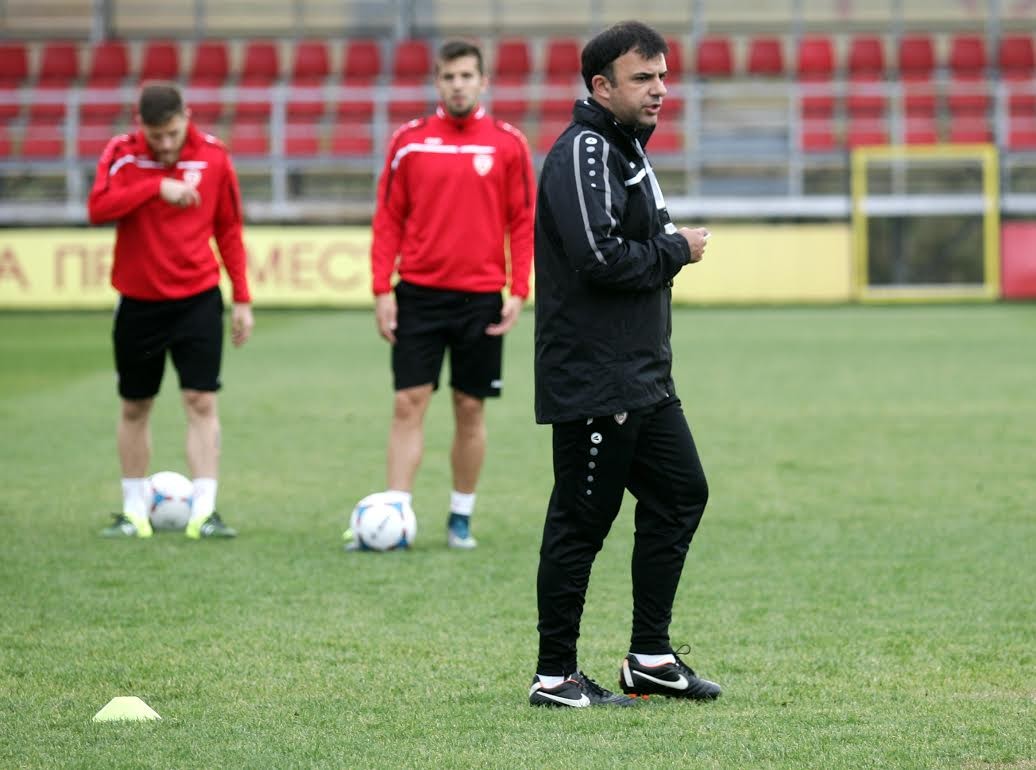 Igor Angelovski; photo: FFM
---